Explore What We Do
As your Medford Property Manager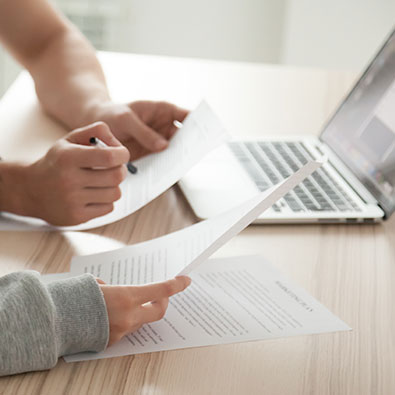 Marketing
Marketing
Marketing is key to successful rentals. We provide an expert market analysis for each property we manage to maximize your return on investment. We will also monitor all rents and recommend rent increases for your approval.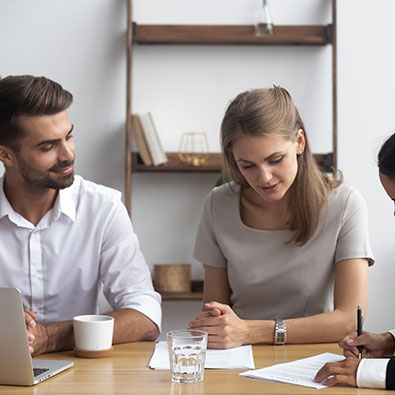 Tenant Screening
Tenant Screening
We conduct extensive screening on all tenants including a credit, criminal and background search. Then we personally verify rental references and income. Finding the best possible tenant for your property makes our job easier. We handle everything from moving your qualified tenant into their new home, to rent collection, to handling maintenance issues.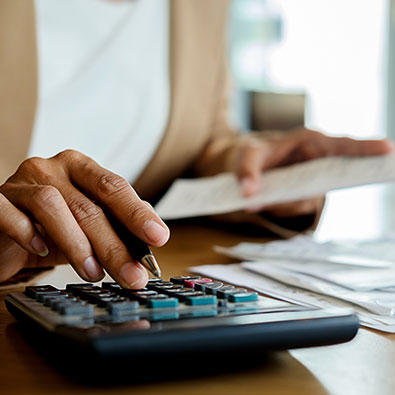 Rent Collection
Rent Collection
We work diligently to make sure you get paid on time, every time. We take every step possible in communicating with your tenants and if need be, serving any necessary notices.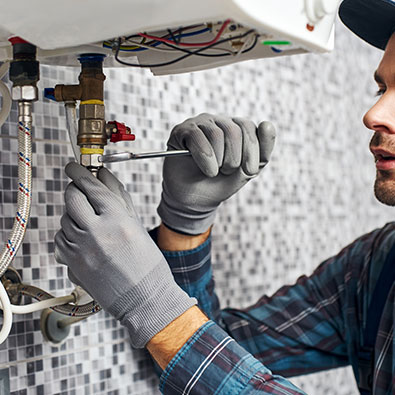 Maintenance
Maintenance
We conduct inspections upon move-in and move-out that include documentation of the property's condition. You can choose how all maintenance issues are addressed and we will make sure they are taken care of in a timely manner.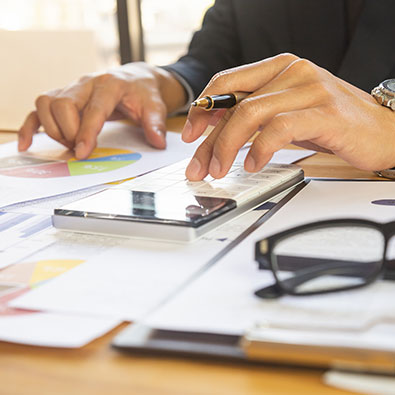 Financial Reporting
Financial Reporting
Each month, we will provide you with a detailed month end report. You can choose to have reports emailed, mailed or create an owner portal that you can log on to. Year end Cash Flow/Profit & Loss reports are provided as well. You can share this report with your accountant or tax preparer to ease the pain of keeping track of all expenses yourself. We make it easy to keep tabs on your investment.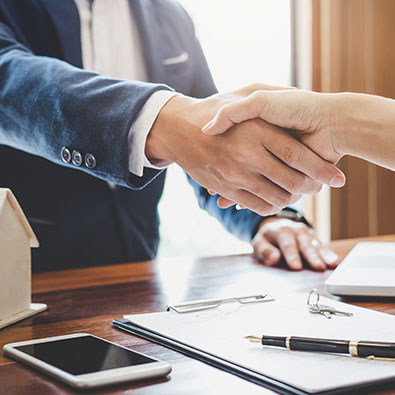 Eviction Protection
Eviction Protection
In the unfortunate event that a tenant needs to be evicted from your rental, we will handle the necessary paperwork, filing and first court appearance.
Get Started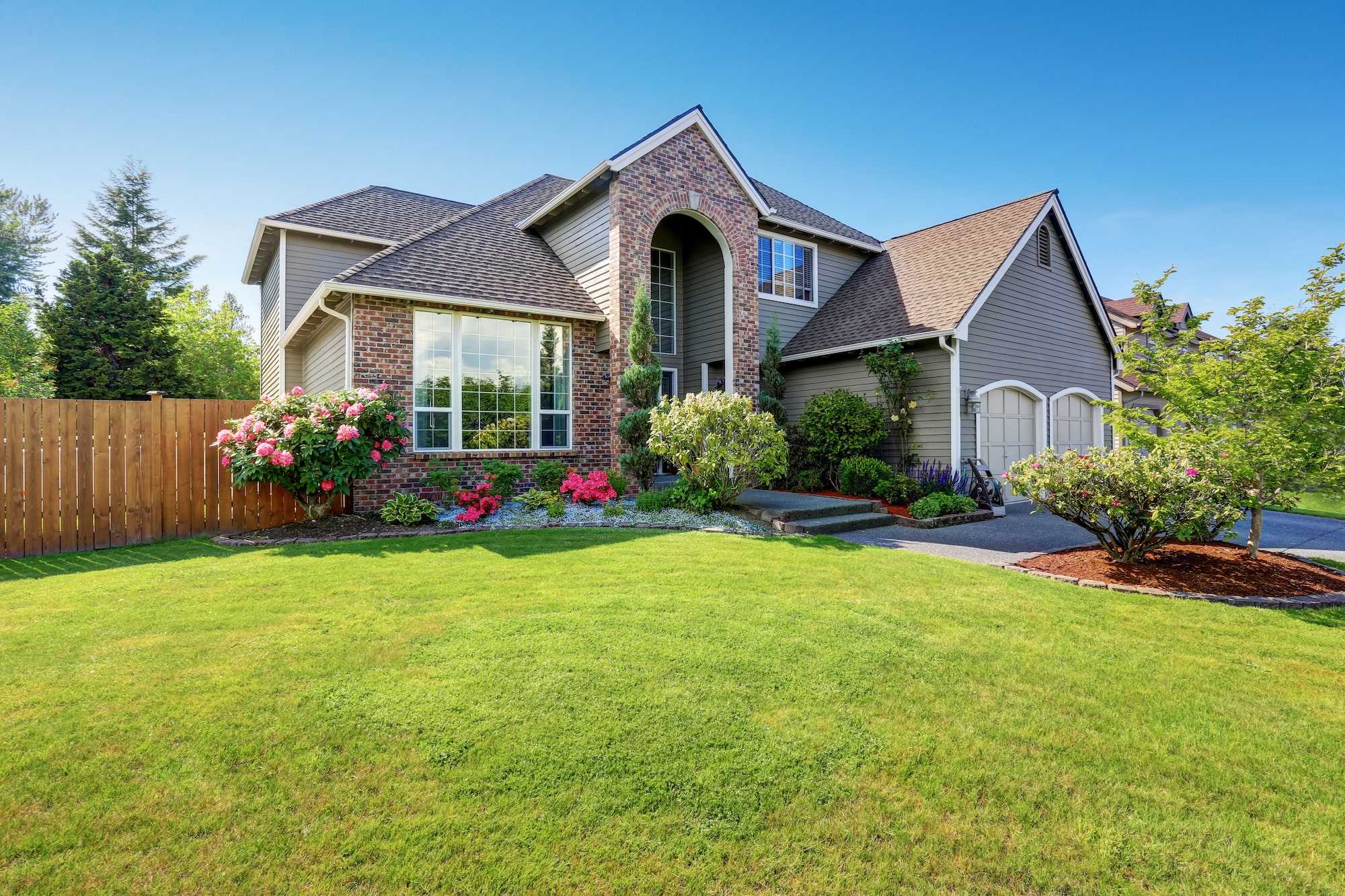 Discover Medford
Medford is a city in, and the county seat of, Jackson County, Oregon. As of July 1, 2019, the city had a total population of 83,072 and a metropolitan area population of 217,479, making the Medford MSA the fourth largest metro area in Oregon. The city was named in 1883 by David Loring, civil engineer and right-of-way agent for the Oregon and California Railroad, after Medford, Massachusetts, which was near Loring's hometown of Concord, Massachusetts. Medford is near the middle ford of Bear Creek.
Source: Wikipedia
Areas We Serve
White City
Rogue River
Jacksonville
Phoenix
Talent
Ashland